Best-in-Class Cluster Optimization Services
Our cluster development consultants will recommend category-based clusters which are informed by a deep understanding of the interdependent nature of category management. The end result of optimised category-based clustering is an improved ability to tailor categories to local shoppers needs and more efficient use of your business resources. Our deep technical expertise is underpinned by our global client base, leading software and a proven methodology.

Throughout the category-based clustering process, our consultants provide clients with performance and productivity-enhancing category-based clustering insights, an analysis of any current clusters as well as to profile any clusters generated from our cluster optimisation software to leverage the information strategically.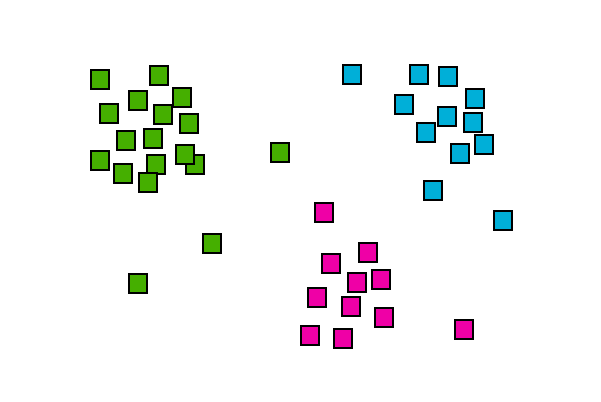 Our consultants will do everything from providing insights around maintaining and storing clusters to organizing clusters according to unique demographics and guiding you through the clustering process.