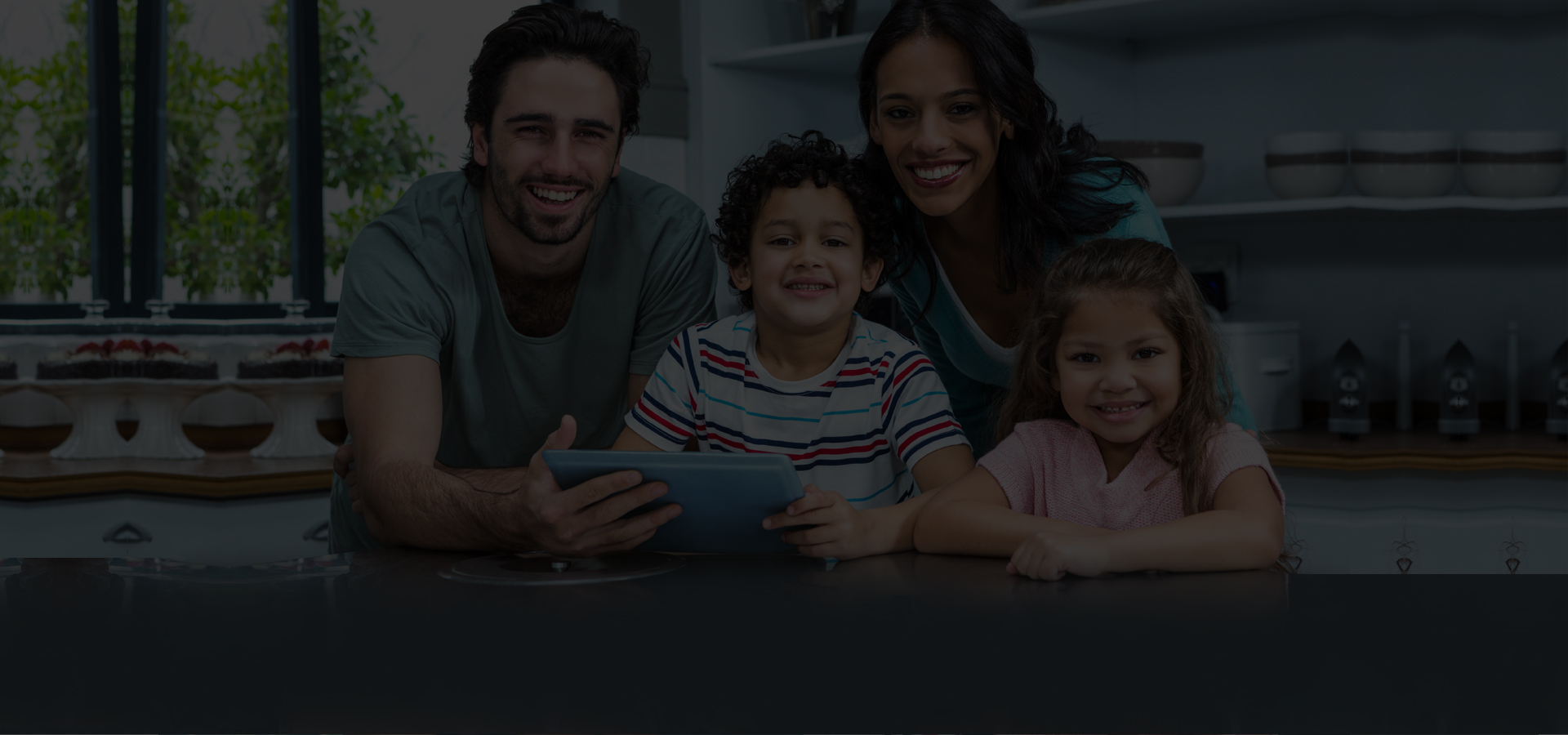 Slide Background
Connecting Your Digital World With
Our Fastest Network
Slide Background
Installation and Commissioning all kinds of BTS, ENB, MSC / BSC, MW/UBR Radios, ESC, ODSC.
Vision
To be the preferred partner for our customers offering them the best solutions & services while making the workplace ideal for our team to grow.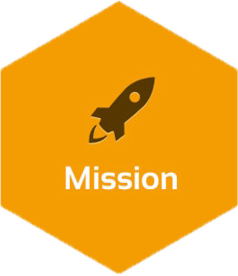 Mission
We strive to be the go to organization for all telecommunications work while expanding our reach all over the country.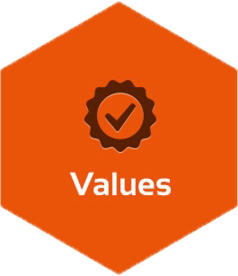 Values
Our team is our strength. We are committed to our work and always use the best practices & ensure the same are followed by the team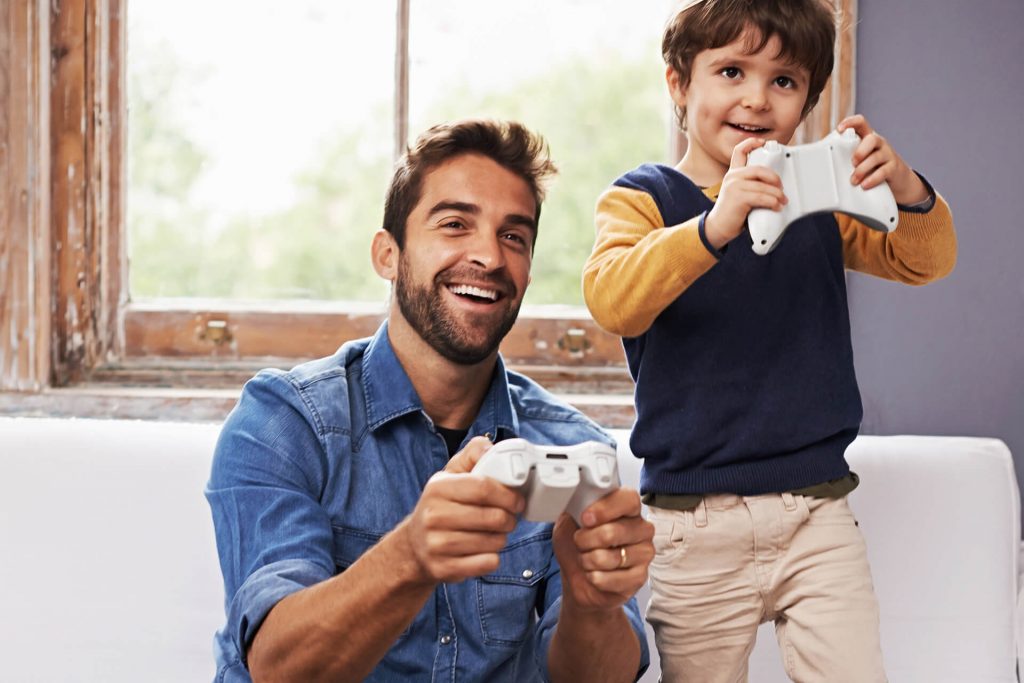 Welcome to Quantum Solution !
A Small Story About Us
Quantum Solutions was founded in 2017 with the sole purpose of providing End-To-End solutions & services in the telecommunications industry. With our country moving faster towards a digital age, telecommunications will be the backbone to power India. We are keen to play a central role in this digital transformation.
Our varied experience working with different clients & across various geographic locations has helped us gather vast experiences while using the best business practices. Our dedicated team of engineers & riggers is at the core of our competence. Our dedicated team helps in providing the best solutions to our partners.
Discover
OUR SERVICES

Review
Testimonial
Slide Background